PRESSBOOK BEMYAPP
Auteur: M. I.X
• 9 événement(s) à venir

Bemyapp
---
AGENDA Bemyapp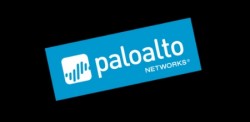 Want to test the Palo Alto Networks security platform?

➟ jeudi 14 mars 2019

➟ Boulogne Billancourt - Ile de France

---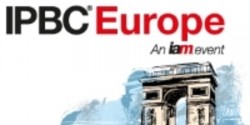 Designed by and for European IP owners, the programme for IPBC Europe 2019 will explore how IP managers inside the continent's businesses can devise and build sustainable value creation programmes.

➟ Du mercredi 27 au jeudi 28 mars 2019

➟ Les Salons Hoche, 9 Avenue Hoche, Paris, 75008, France - Ile de France

---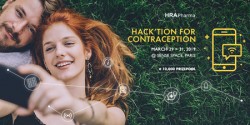 Develop new solutions to support women and their partners in their contraception journey.

➟ Du vendredi 29 au dimanche 31 mars 2019

➟ Paris - Ile de France

---
Want to test the Palo Alto Networks security platform? We invite you to a free half-day technical workshop during which you will benefit from an expertise on the use of the Palo Alto Networks security platform.

➟ jeudi 18 avril 2019

➟ Boulogne Billancourt - Ile de France

---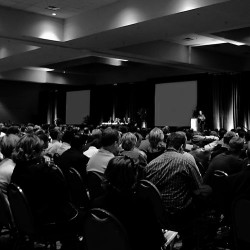 21st European Congress of Endocrinology (ECE 2019), 18-21 May 2019 Lyon, France. A world-leading Congress for Clinical, Basic and Transnational endocrine specialists.

➟ Du samedi 18 au mardi 21 mai 2019

➟ Lyon - Rhone-Alpes

---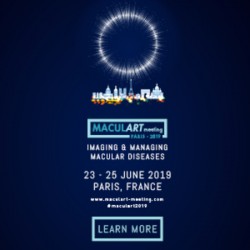 The third International MaculArt Meeting, which will be held in the beautiful city of Paris, France on June 23-25, 2019 edicated to the wonderful state of the art field of macula.

➟ Du dimanche 23 au mardi 25 juin 2019

➟ Paris - Ile de France

---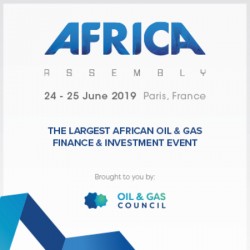 The Africa Assembly is known as the region's most influential corporate development, strategy, finance and investment gathering focused on oil and gas opportunities across the African continent.

➟ Du lundi 24 au mardi 25 juin 2019

➟ Paris - Ile de France

---

The congress will be held in September 2020 and will focus on the following topics: Infections, Lungs, Neonatal Brain, Delivery Room, Pain, Pre-term Infants, Nutrition, and Hemodynamics.

➟ dimanche 1 septembre 2019

➟ TBD - Paca

---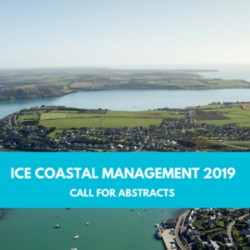 ICE's ninth Coastal Management conference will gather engineers, scientists, coastal managers, governments and communities to find bold solutions to a changing coastline.

➟ Du mardi 24 au jeudi 26 septembre 2019

➟ La Rochelle - Pays de la Loire

---
EVENEMENTS Bemyapp DEJA PASSES
Join the Access MBA Tour and connect One-to-One with world's best business schools. Find your MBA match with the help of our international team of business education experts
• samedi 26 janvier 2019
| Paris - Ile de France
---
Each year the Access Masters Tour gives thousands of prospective students the unique chance to meet Admissions Directors of prestigious Masters programmes from around the world.
• vendredi 25 janvier 2019
| Puteaux - Ile de France
---
Want to test the Palo Alto Networks security platform?
• jeudi 24 janvier 2019
| Boulogne Billancourt - Ile de France
---
Security policy implementation in an AWS environment to secure applications Understand usage cases on VM-Series in an AWS environment and understand the value of an application.
• mardi 18 décembre 2018
| Boulogne Billancourt - Ile de France
---
1st edition of a construction hackathon
• Du jeudi 6 décembre 2018 au vendredi 7 décembre 2018
| Nancy - Lorraine
---
ERTC is the single largest gathering of refining and petrochemical leadership within Europe. This event gives you access to multi streamed content addressing relevant innovation and technology.
• Du mardi 27 novembre 2018 au vendredi 30 novembre 2018
| Cannes - Paca
---
The future of your data center is preparing for Data Center World
• Du mardi 27 novembre 2018 au mercredi 28 novembre 2018
| Paris - Ile de France
---