PRESSBOOK BEMYAPP
Auteur: M. I.X
• 9 événement(s) à venir

Bemyapp
---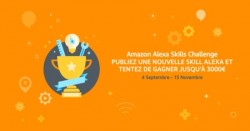 Paris
UK

AGENDA Bemyapp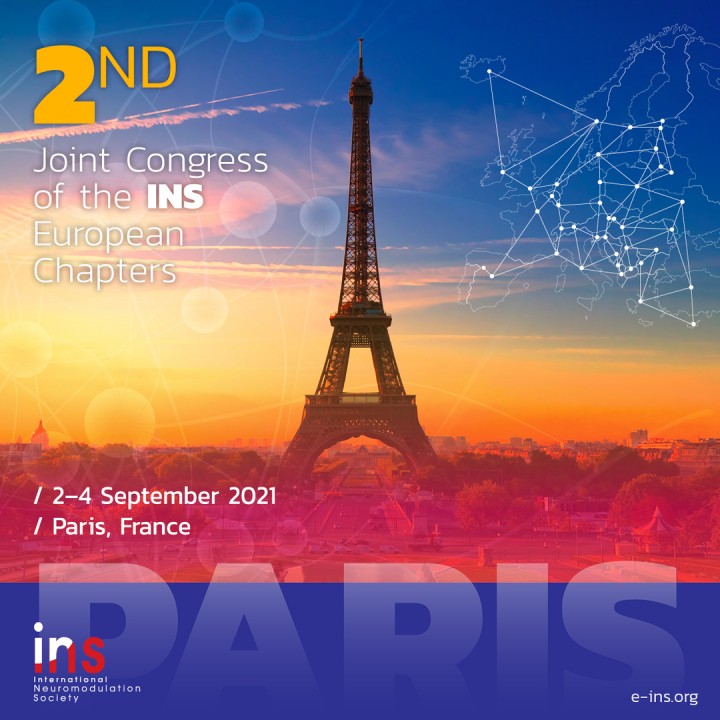 The 2nd Joint Congress of the INS European Chapters (e-INS 2021) will be held in gorgeous Paris, France on 2-4 September 2021, so start making your plans to join us in The City of Light.

➟ Du jeudi 02 au samedi 4 septembre 2021

➟ Paris - ile de france

---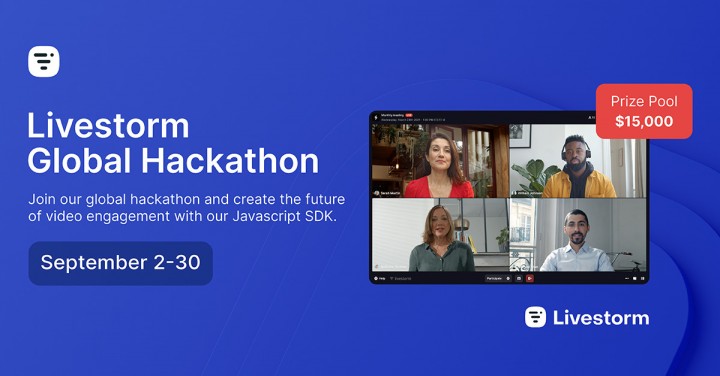 CME Accredited lecture course offered in Lyon, the capital city in France's Auvergne-Rhône-Alpes region.

➟ Du jeudi 02 au jeudi 30 septembre 2021

➟ webinaire - séminaire web

---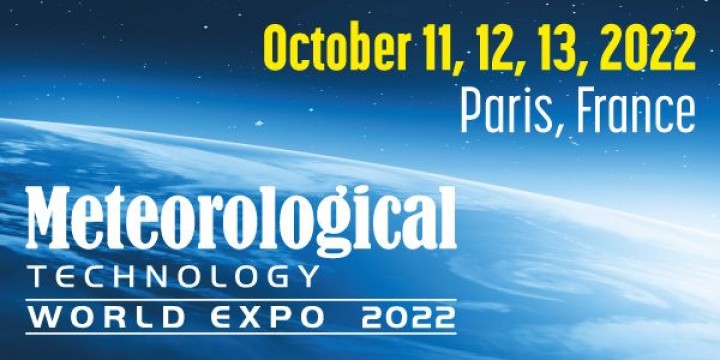 Meteorological Technology World Expo is the world's largest exhibition dedicated to the latest and next-generation climate-change and weather measurement technologies and services.

➟ Du mardi 05 au jeudi 7 octobre 2021

➟ Paris - ile de france

---
Meteorological Technology World Expo is the world's largest exhibition dedicated to the latest and next-generation climate-change and weather measurement technologies and services.

➟ Du mardi 12 au jeudi 14 octobre 2021

➟ Paris - ile de france

---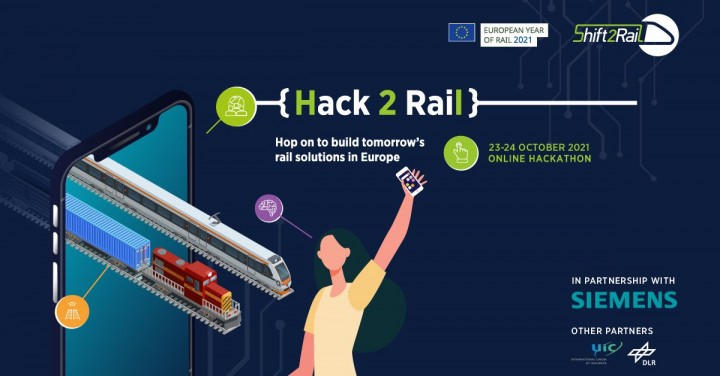 Hop on to build tomorrow's rail solutions in Europe

➟ Du samedi 23 au dimanche 24 octobre 2021

➟ webinaire - séminaire web

---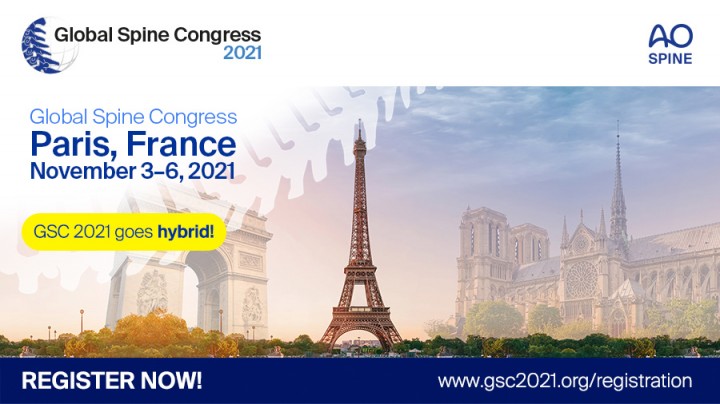 Join us for a new hybrid edition of the Global Spine Congress (GSC) 2021 , taking place in Paris, France from November 3-6, 2021.

➟ Du mercredi 03 au samedi 6 novembre 2021

➟ webinaire - séminaire web

---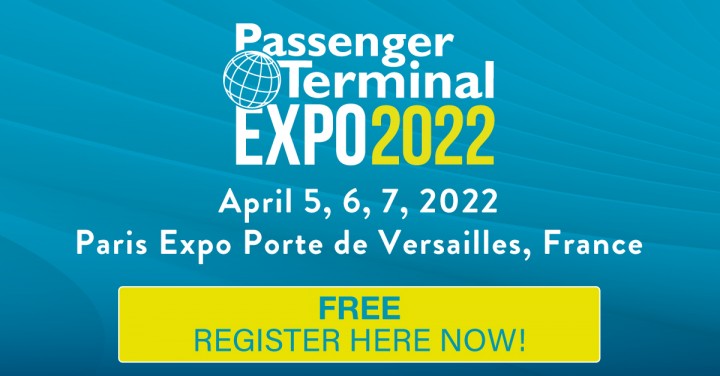 The world's leading international airport conference and exhibition for passenger terminal design, management, security and technology.

➟ Du mardi 05 au jeudi 7 avril 2022

➟ Paris - ile de france

---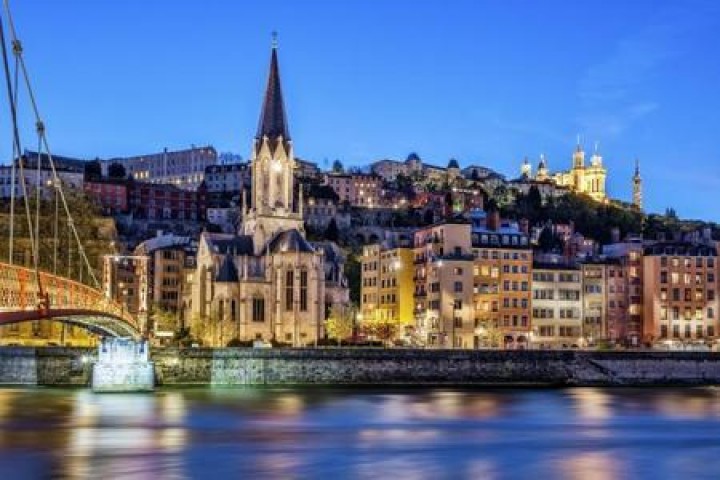 CME Accredited lecture course offered in Lyon, the capital city in France's Auvergne-Rhone-Alpes region.

➟ Du dimanche 24 au samedi 30 avril 2022

➟ Lyon - auvergne-rhone-alpes

---
The conference will be held on 15-18 June 2022 in Avignon, France. It will be a full interactive discussions on the latest updates in neonatology.

➟ Du mercredi 15 au samedi 18 juin 2022

➟ Avignon - auvergne-rhone-alpes

---
EVENEMENTS Bemyapp DEJA PASSES
A digital afterwork to discover MBDA, european leader: its technological universe, its business lines and its opportunities
• mardi 29 juin 2021
| Séminaire Online - Webinar

---
Meet and interact with the IBM community
• jeudi 24 juin 2021
| Séminaire Online - Webinar

---
The Oil and Gas Council's Africa Assembly is recognised as the region's most influential corporate development, strategy, finance and investment gathering.
• Du lundi 21 juin 2021 au mardi 22 juin 2021
| Paris - ile de france
---
ATTD aims to enhance the development of novel technologies and treatments for diabetes. Join us online to discuss the latest advancements, discover remarkable science & meet global experts.
• Du mercredi 2 juin 2021 au samedi 5 juin 2021
| Paris - ile de france
---
Crédit Agricole Payment Services is organizing for the first time an e-job dating dedicated to work-study training on May 4, 2021 from 6 p.m. to 9:15 p.m., open to undergraduate and master's students.
• mardi 4 mai 2021
| Séminaire Online - Webinar

---
World-renowned critical care experts will meet once again for the first virtual edition of LAUNCH Congress to provide new knowledge and the latest developments in lung ultrasound in PICU and NICU care
• vendredi 12 mars 2021
| Séminaire Online - Webinar

---
Learn more about commonly encountered fetal and neonatal neurological conditions
• Du mercredi 3 mars 2021 au vendredi 5 mars 2021
| Paris - ile de france
---